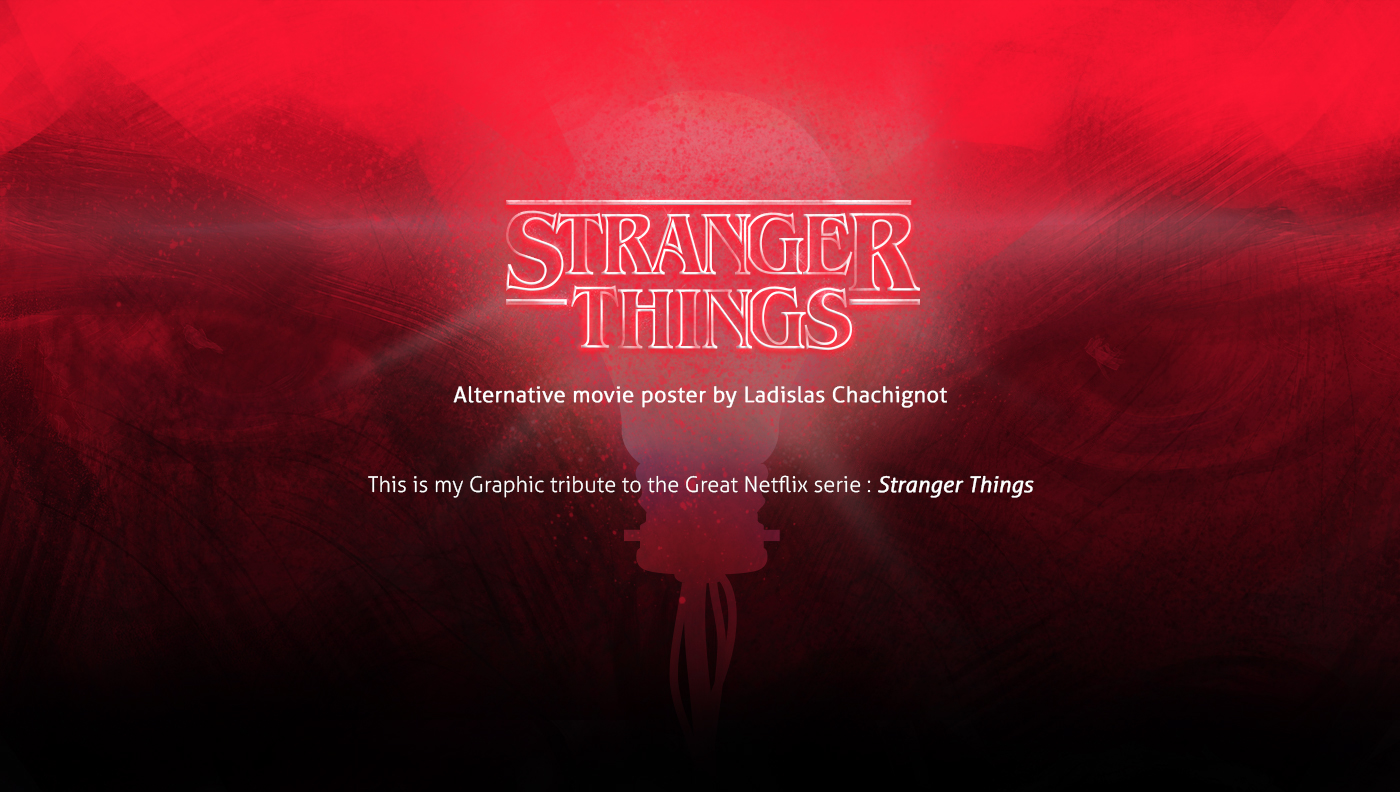 I've recently discovered this TV serie created by

Netflix

and i got instantly amazed by the visual atmosphere of it. Influenced by Retro masterpieces movies like :

E.T , The Goonies , Alien and 80/90's visuals

, i was convinced by it on the 1st episode. 
I decided to create a graphic tribute by creating this Alternative poster .
I'm presenting this project with some WIP images details and inspiration to create it.
Don't hesitate to comment and ask if you have questions on this.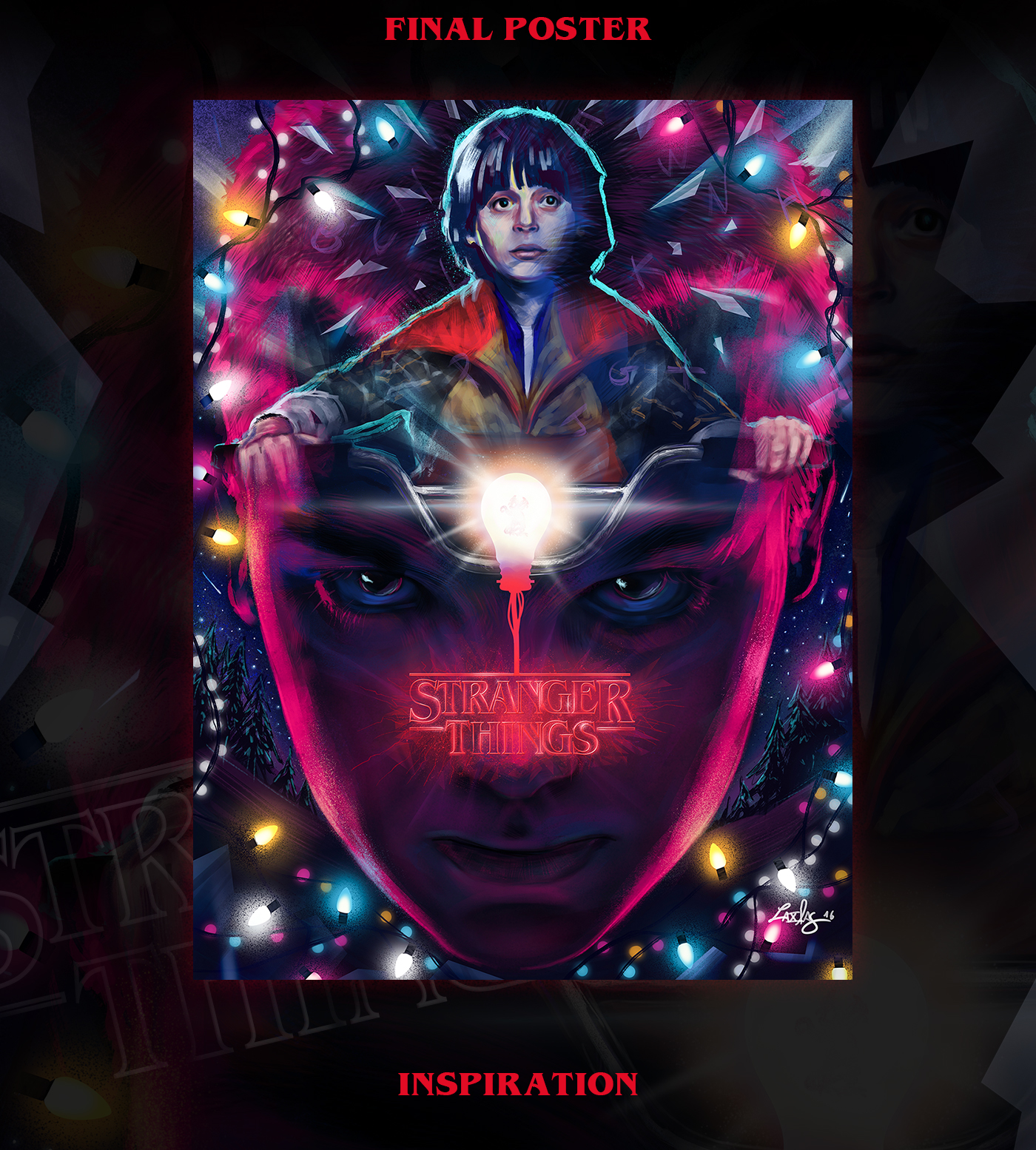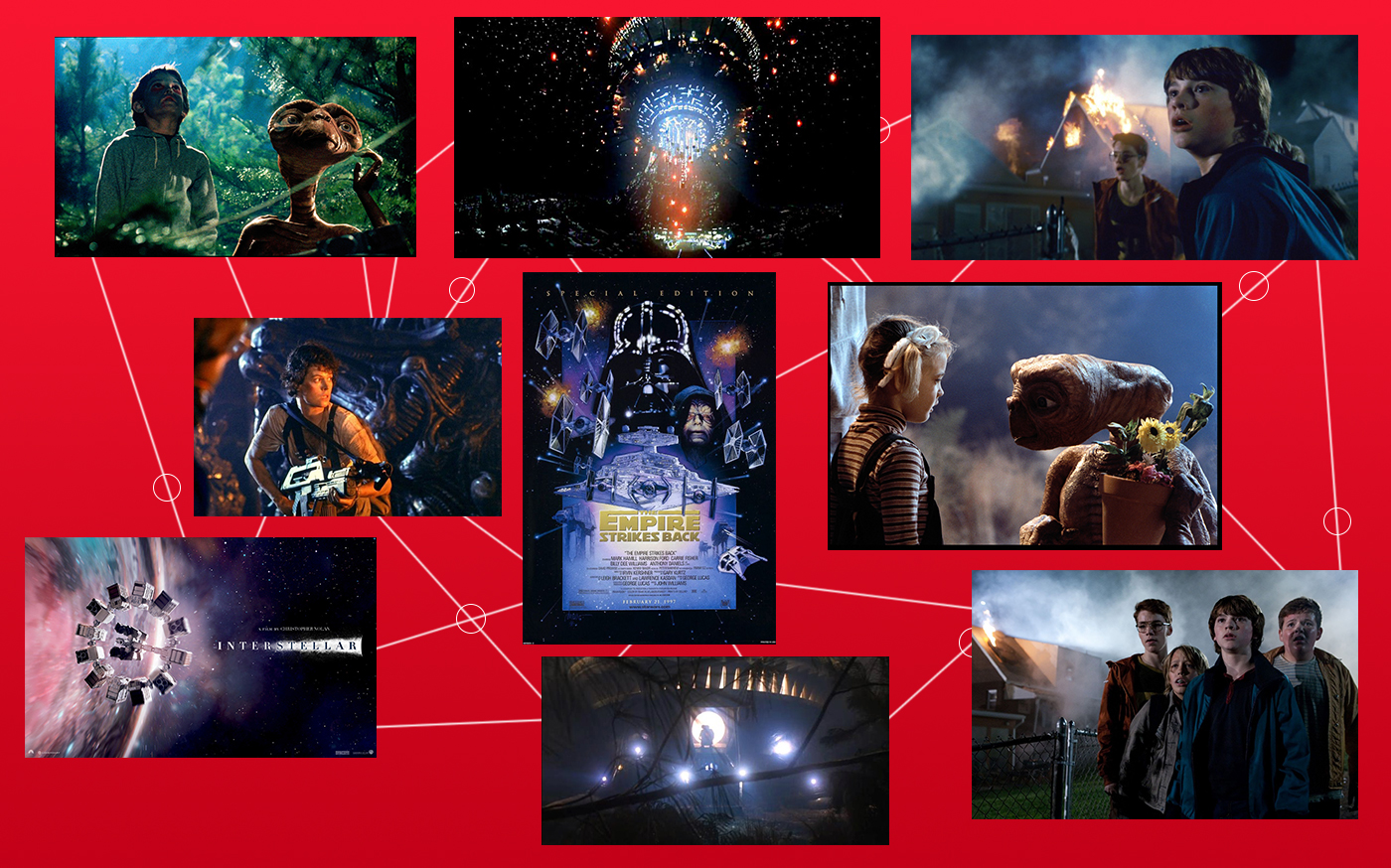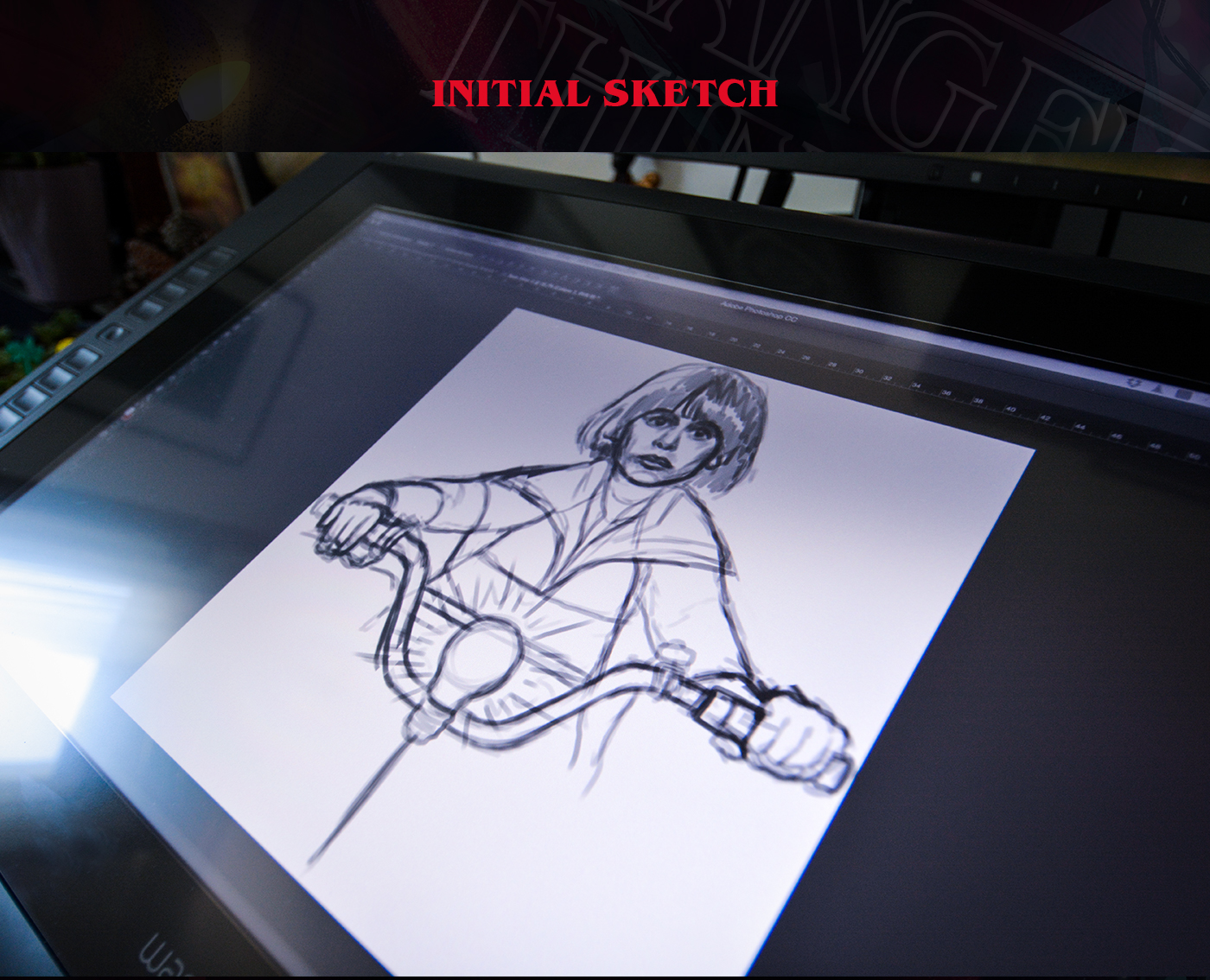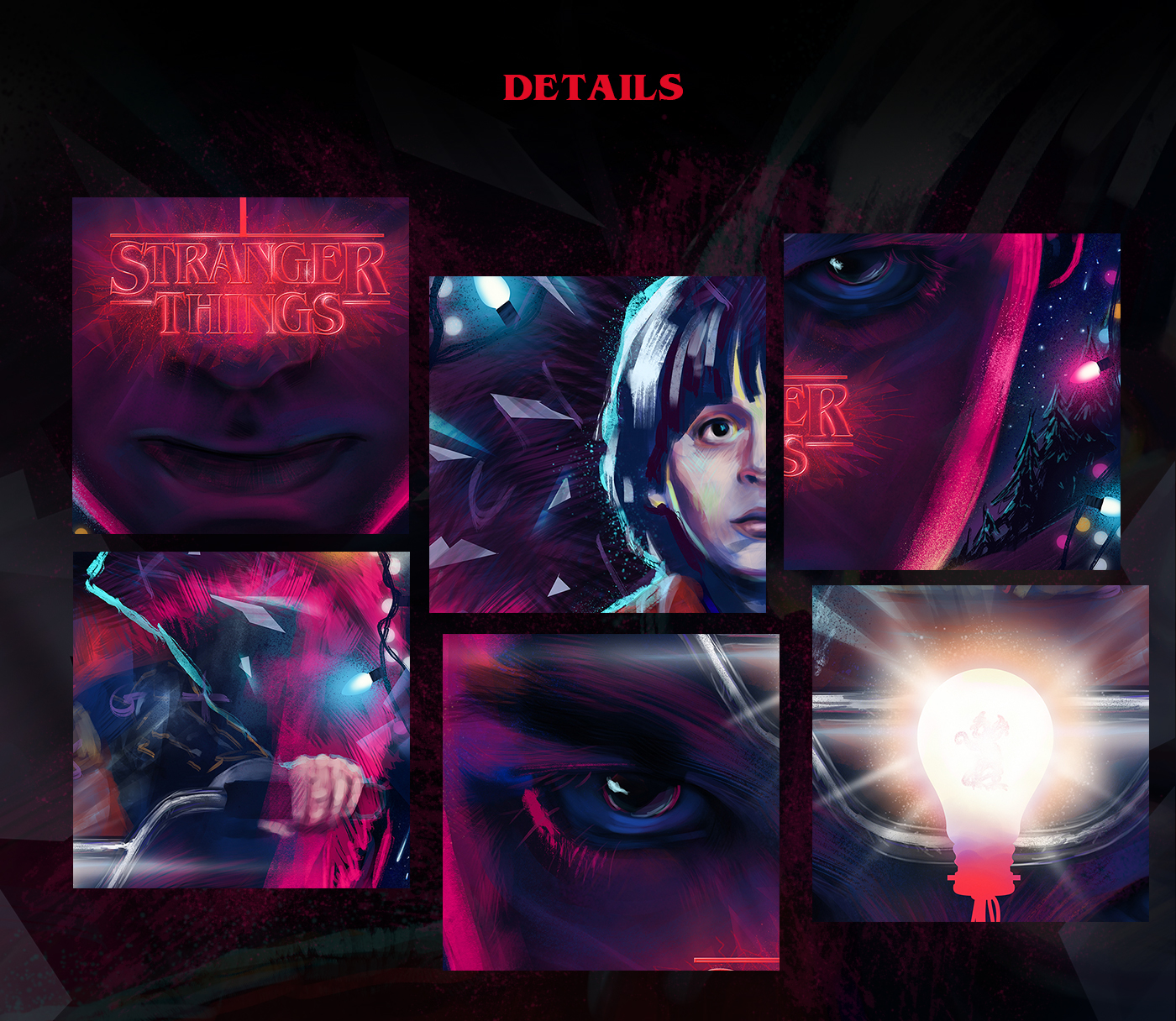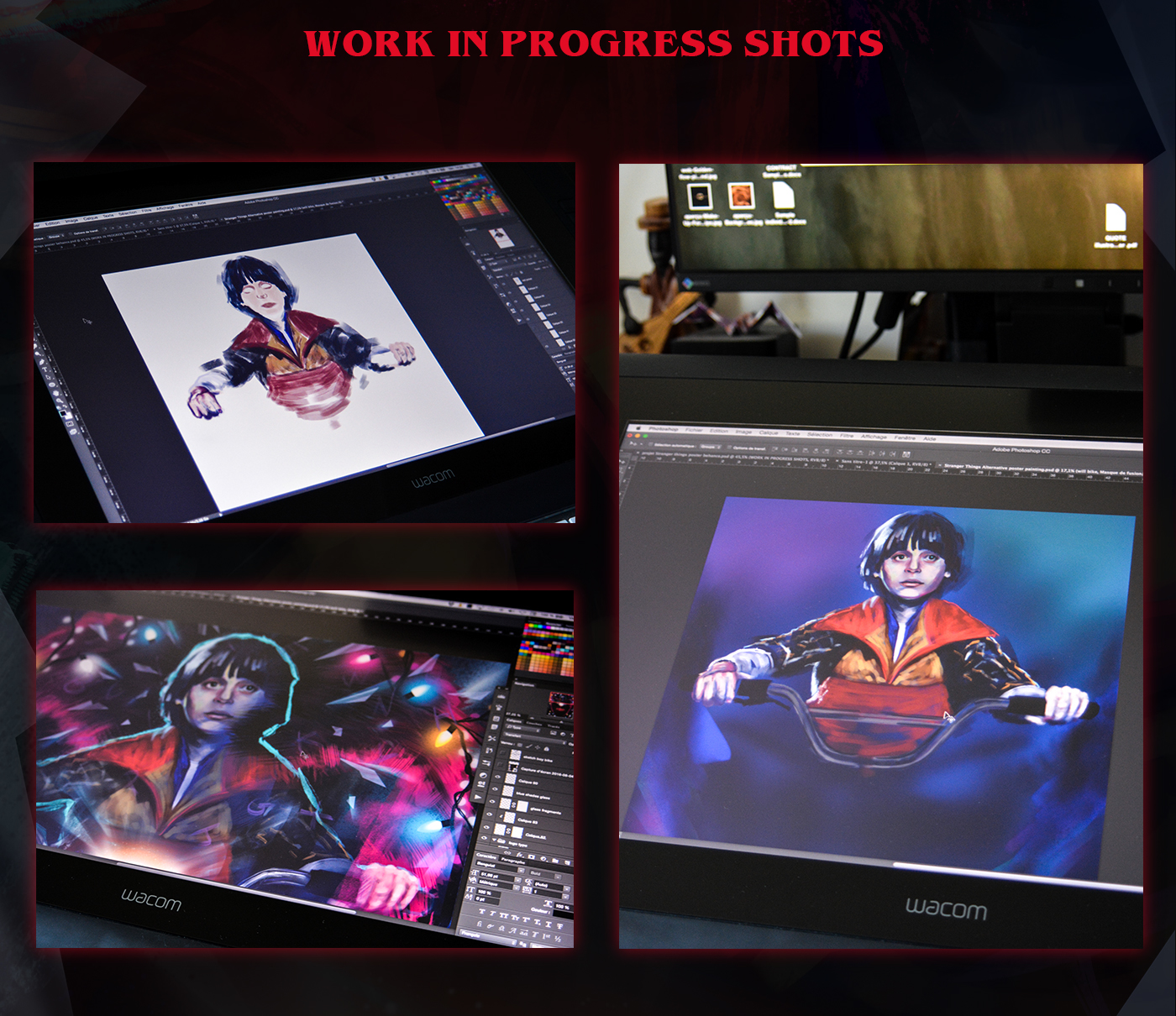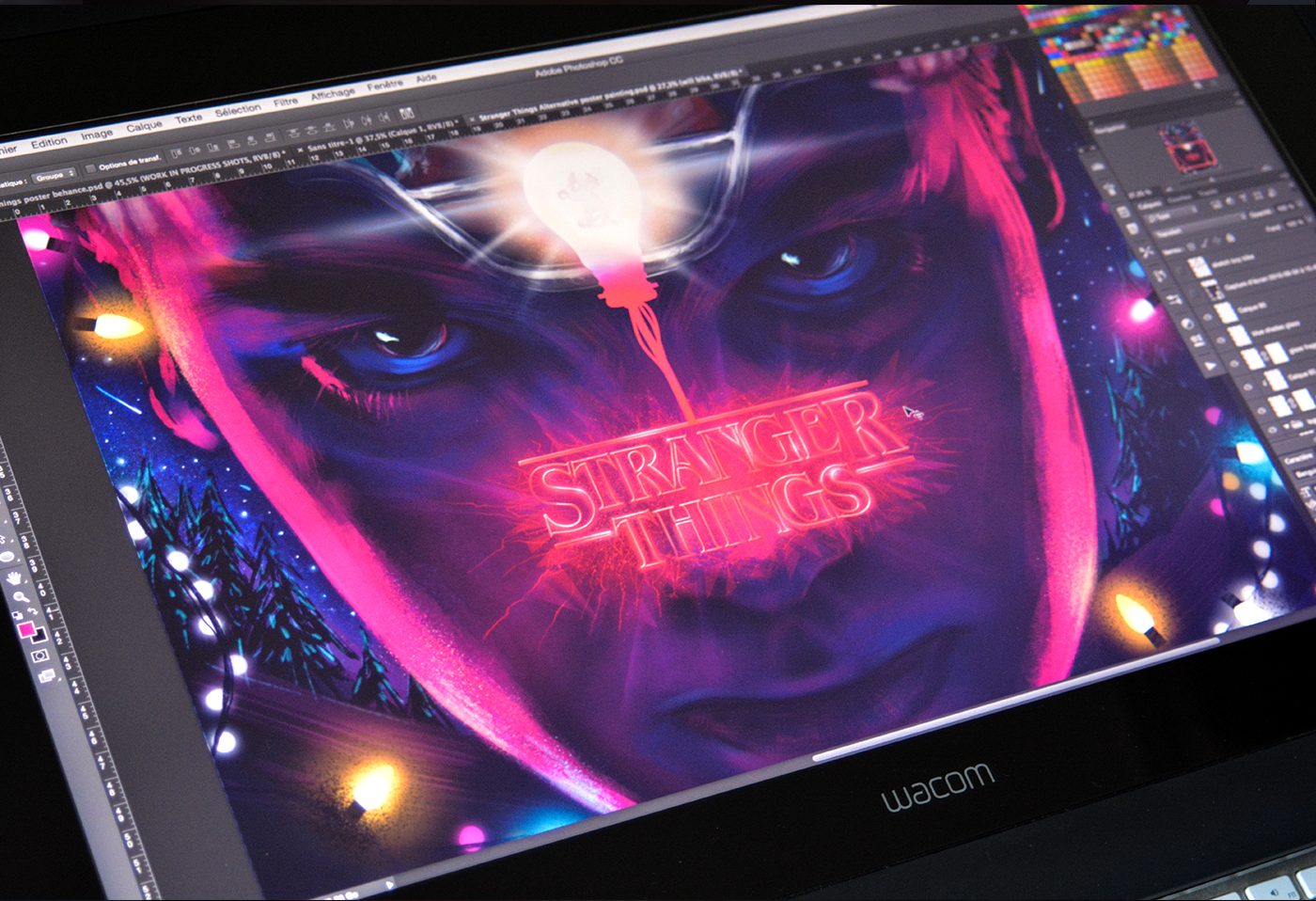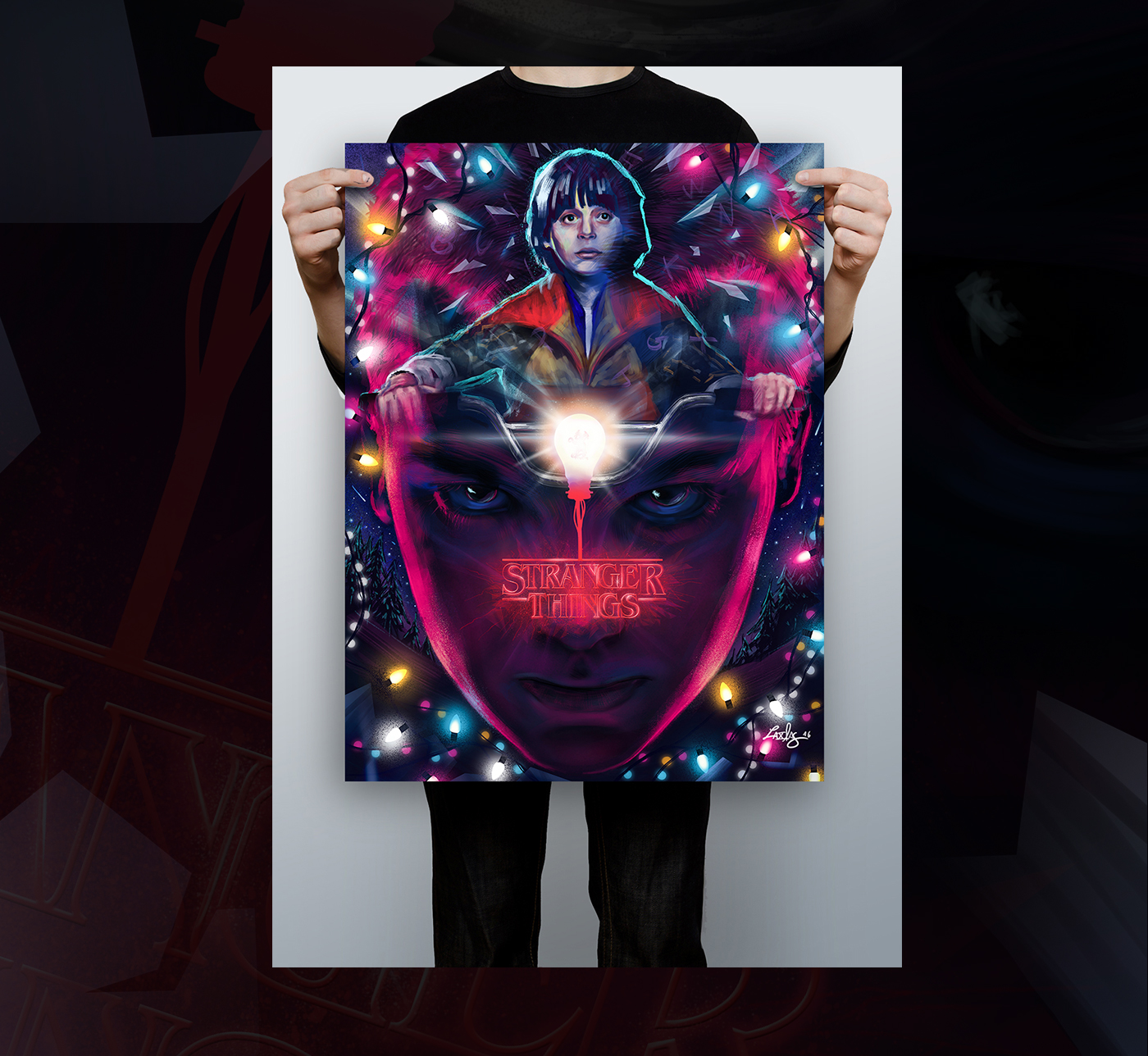 Thanks for watching this project. I hope you enjoyed it. 
This Doctor Strange Alternative Poster was created using Adobe photoshop + adobe Illustrator + a graphic tablet.
  If you would like to purchase this Artwork
as a "Fine Art poster " or
"Framed" print you can order it on my 
website :
If you Liked this project and want to see more about my works feel free to add me on my social pages here: